Natural Male Enlargement Exercise Free | Sit Up Stretches
Results
Natural male enhancement length
Instructions
Advanced penis lengthening exercise
Workout time
10-20 times
3-4 reps each
Sit Up Stretch mainly targets

penis length

and will enlarge or enhance:
The natural male enlargement exercise Sit Up stretches can very well be practiced before you get up in the morning, since you already are in a horizontal position (home position). This penis lengthening exercise offers good traction to the whole penis radius, stretching the suspensory ligament of penis in an excellent way.
Sit Up Stretch exercise | Penis stretching in the morning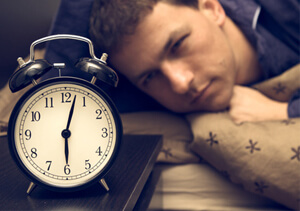 Lie down with your back on the ground, set down both legs in an angled upright position. Now grab your penis shaft just behind the glans in the OK-grip. Put the other hand below it.
The goal of this natural male enhancement length exercise is to pull the penis upwards. Therefor keep the grip tightly wrapped around the penis, make sure that the grip is not fully closed for stable blood circulation, which must not be completely disrupted.
Now you pull the penis upwards as far as possible. If you like you can use the stomach muscles for support. Perform the stretching exercise for penis length 10-20 times, take a break before you repeat the procedure. We recommend to repeat the increase the penis length exercise a total of 3-4 times during a penis fitness program cycle.